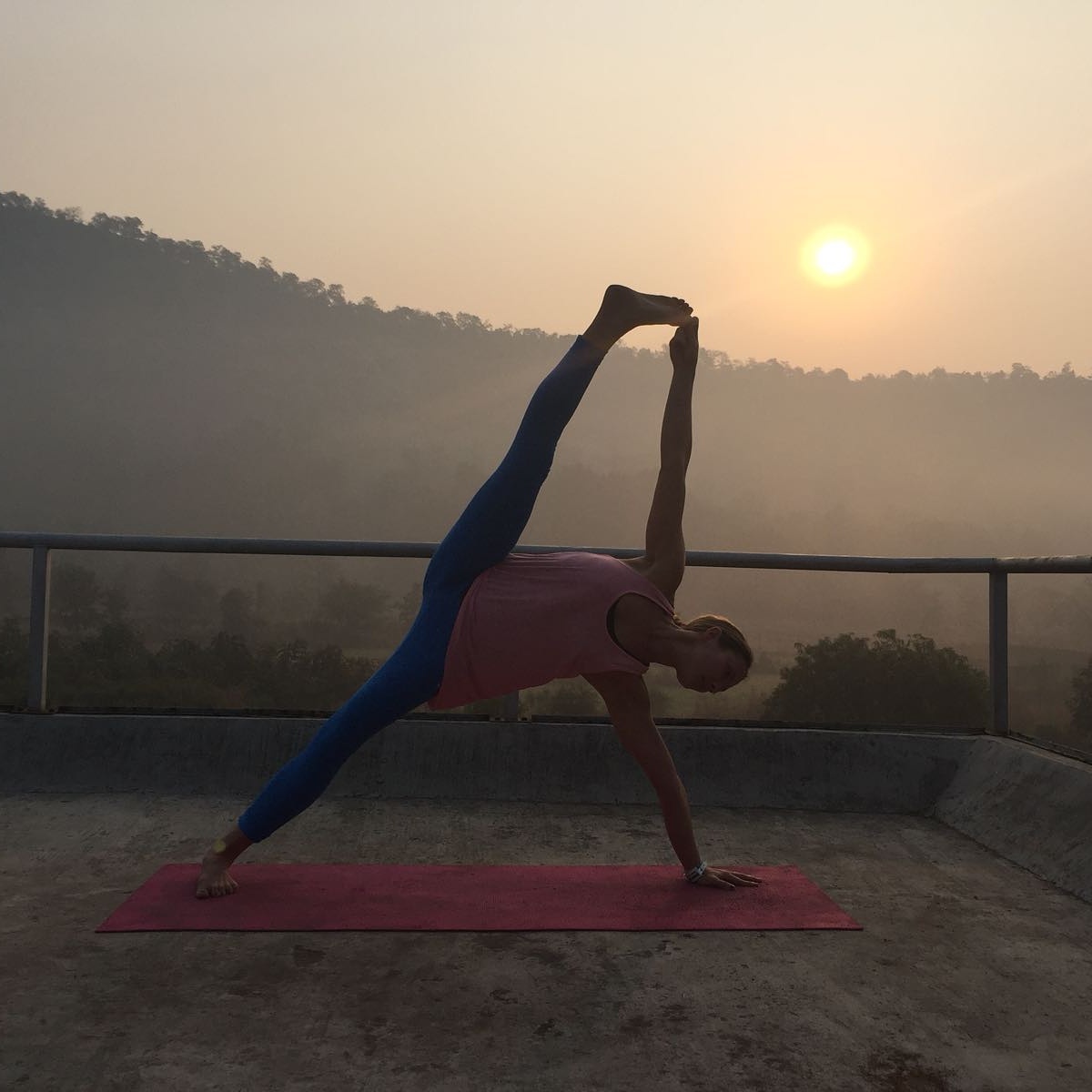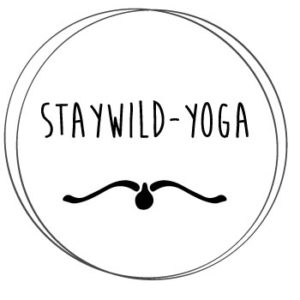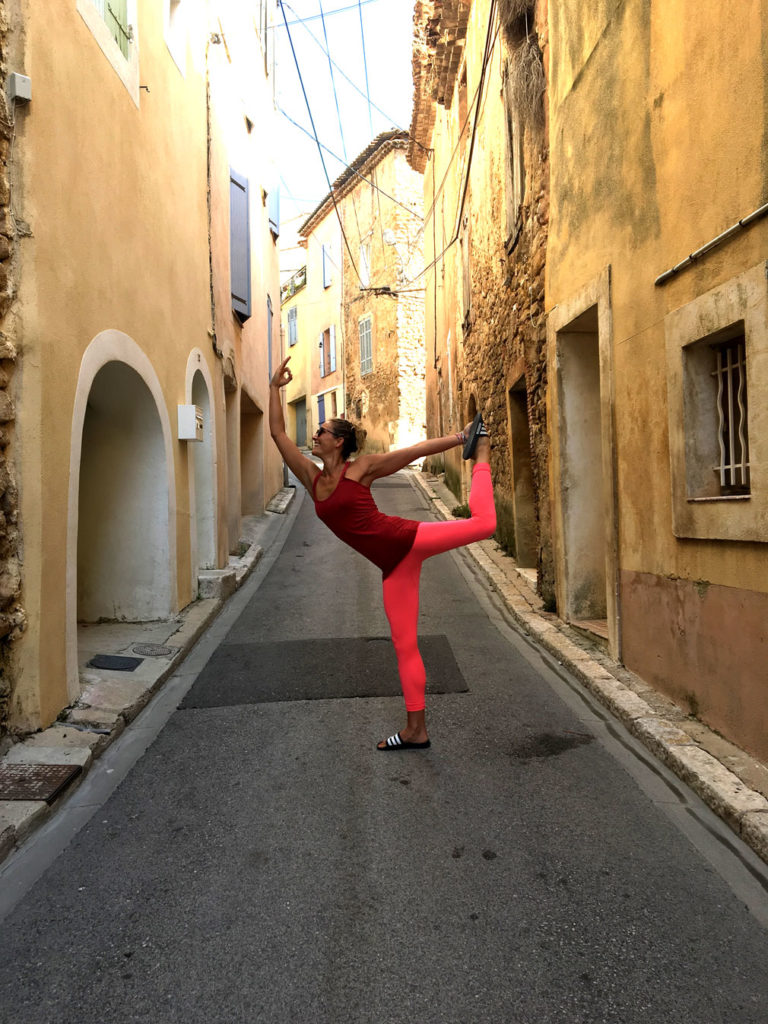 In a beautifully preserved farmhouse in southern France, surrounded by vineyards, near Marseille,
we, Nina and Judith, invite everyone who has the desire to get to know Yoga or to get deeper in their own practice
to join us for our Summer Retreat from 30.Mai – 06.June 2020  in Mas des Graviers.
We offer you Vinyasa Flow, Ying Yoga, Meditation and Pranayama and this retreat will be accompanied
by our special guest Sabrishnu and her wonderful sounds on Hangdrum and Kalimba. Read more…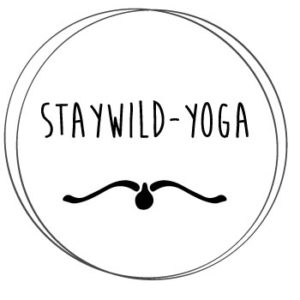 In einem wunderschön erhaltenen Bauernhaus in Südfrankreich, umgeben von Weinbergen, in der Nähe von Marseille,
laden wir, Nina und Judith, alle dazu ein, die den Wunsch haben Yoga kennenzulernen oder die eigene Praxis zu vertiefen,
Sommer 2020 vom 30.Mai – 06.Juni 2020 in Mas des Graviers mit uns zu verbringen.
Wir bieten Vinyasa Flow, Ying Yoga, Meditation und Pranayama und begleitet wird dieses Retreat
von unserem  Special Guest Sabrishnu und ihren wunderbaren Klängen an ihrer Hangdrum und Kalimba. Weiterlesen…